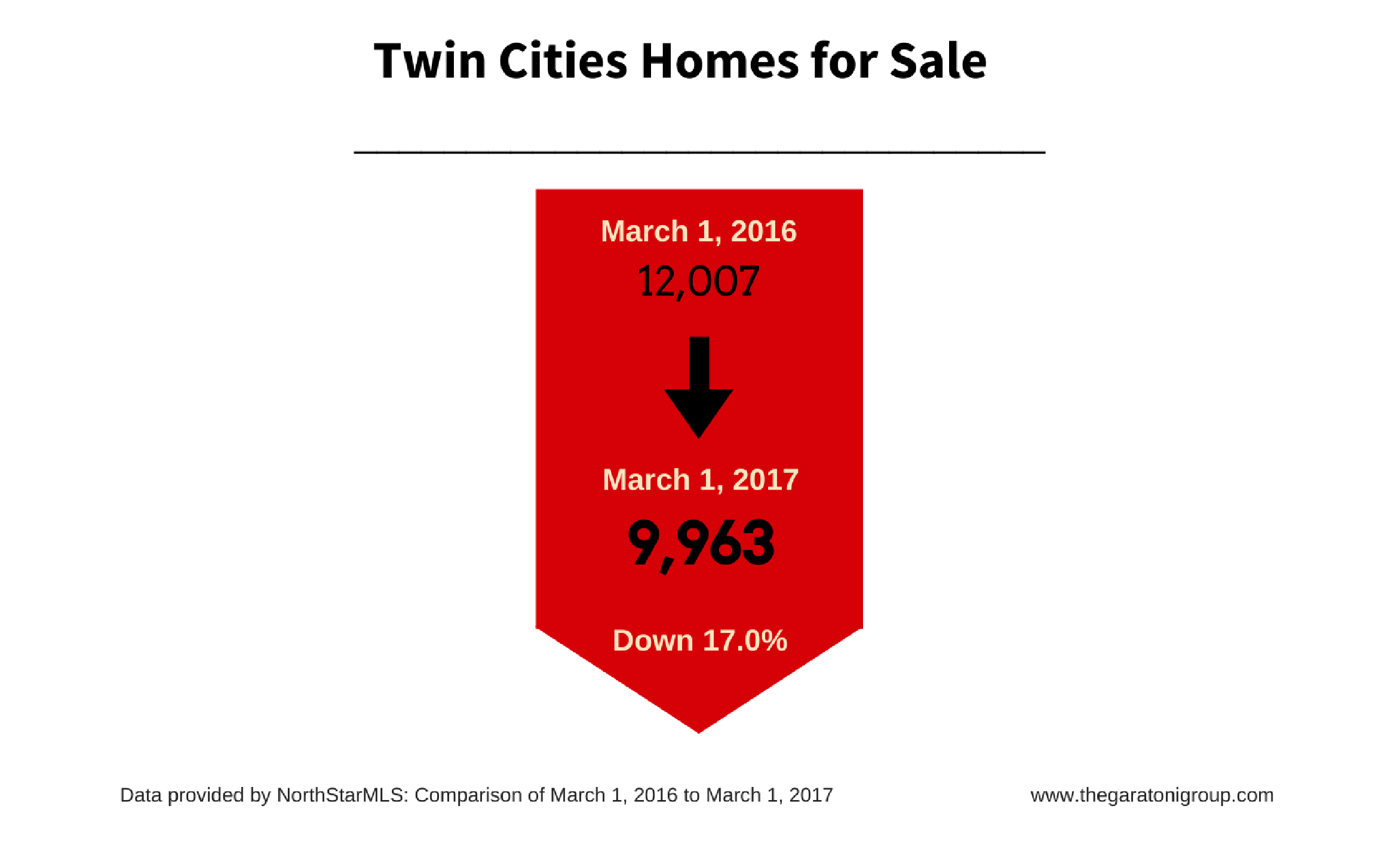 Whenever I run nto friends, family or prospective clients, I get asked about the real estate market. Which is great, because I love talking about it!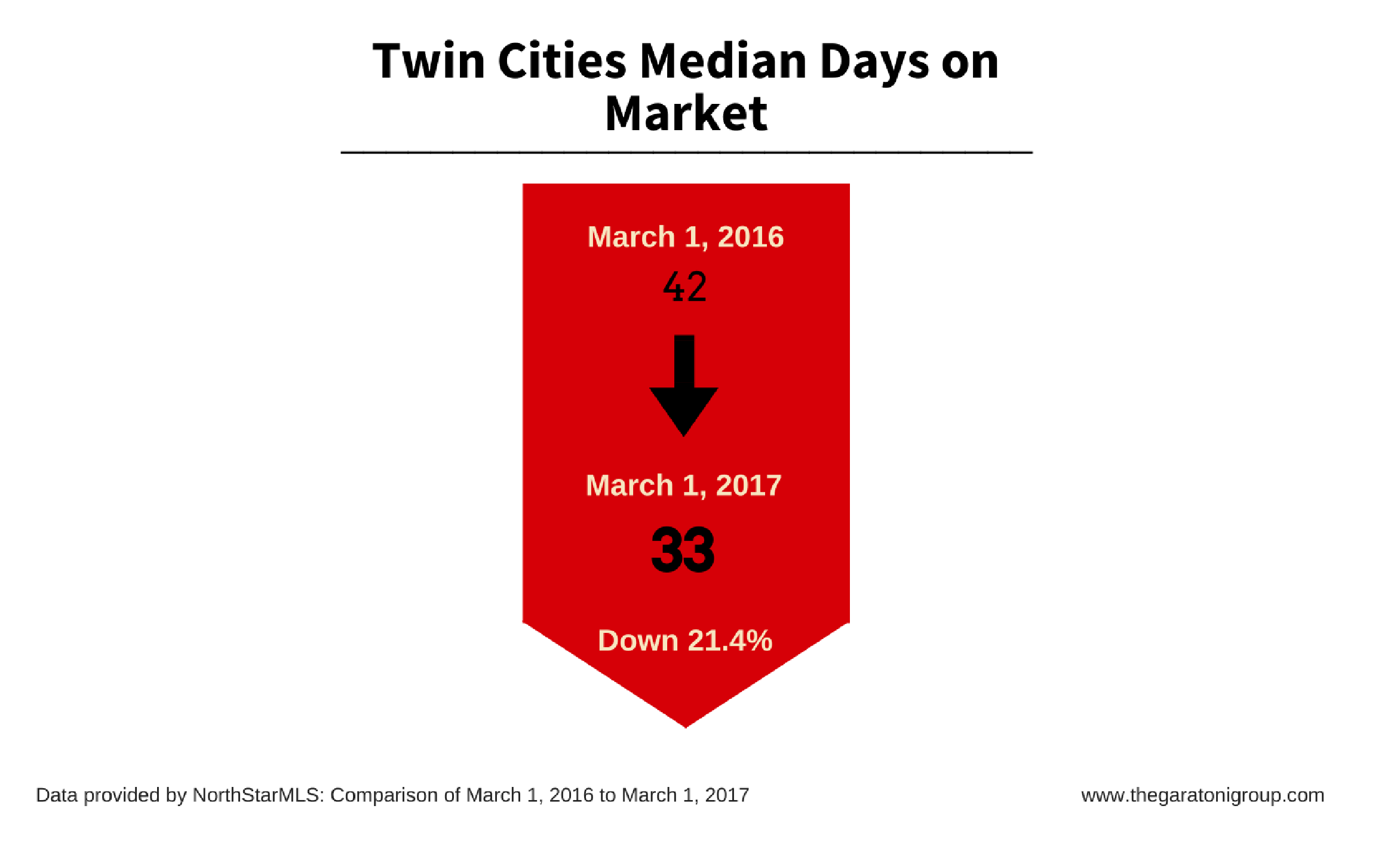 One of the most interesting facts about the current market is that it looks really different depending on price point. Right now, if you're looking for a home under $350,000, it's definitely a seller's market, with inventory levels 20% less than last year. What this means for buyers is you'll need to make a decision on a home more quickly than you have in the past. You also may need to modify and/or expand your criteria of what you're looking for in a home.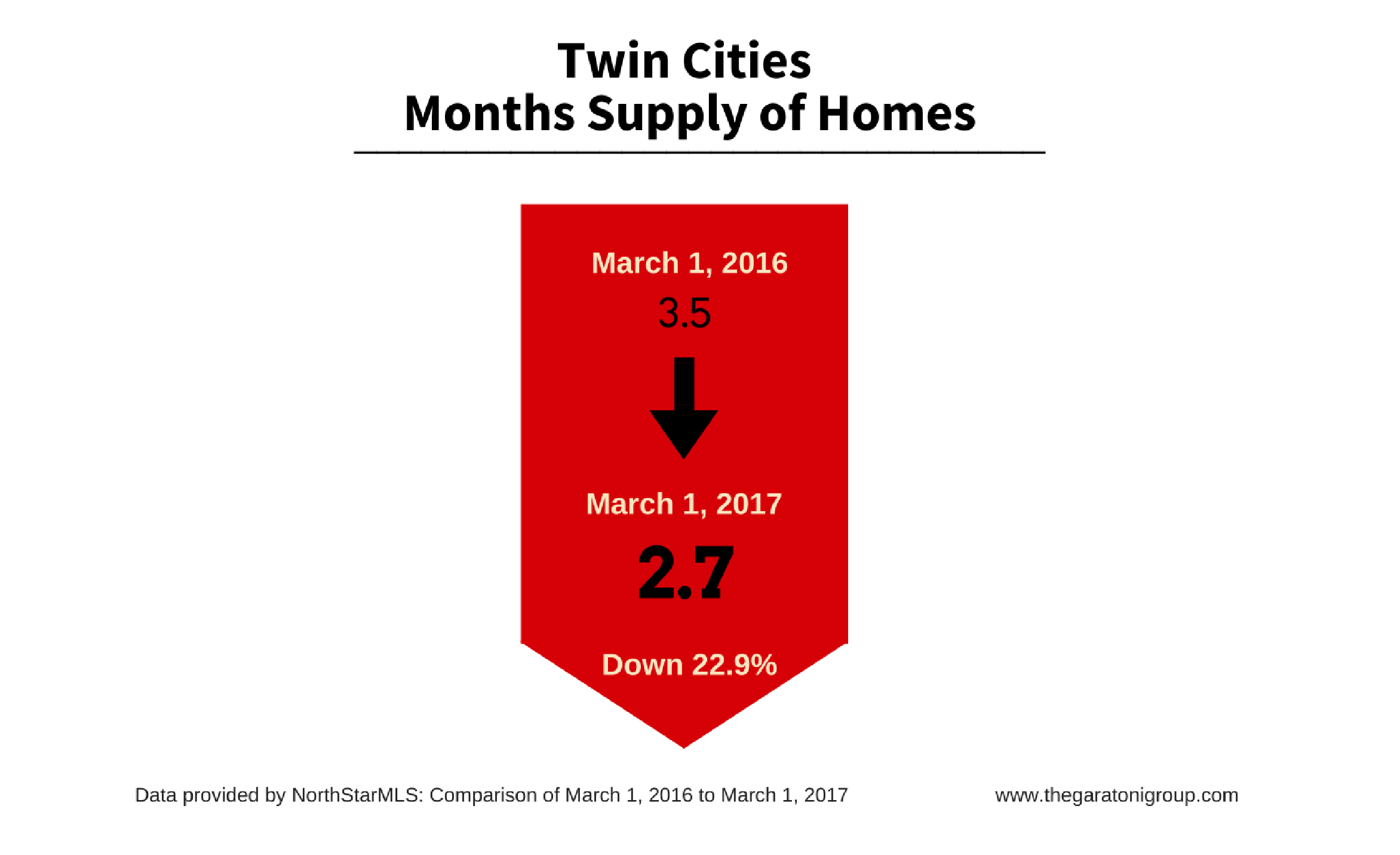 What this means for sellers (or prospective sellers) is that NOW is a great time to sell! Particularly because interest rates are still historically low, making homes more affordable for buyers.

If you or someone you know is thinking about selling, contact The Garatoni Group for a no obligation consultation